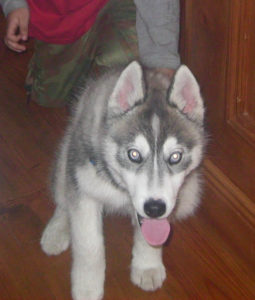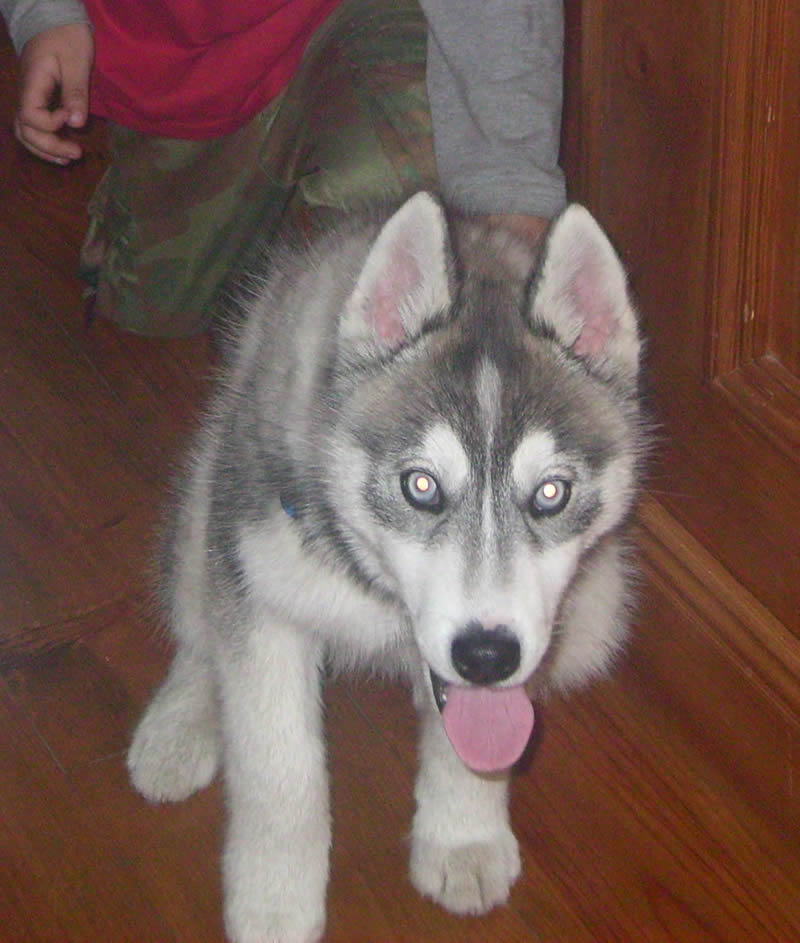 My wife, child and I had just spent our first night in our new home along with our siberian husky Alex. We were so excited but within hours our family pet had disappeared our happiness changed to sadness. We searched everywhere but nothing we called vets pounds animal shelters and we were devastated.kilcock vet told us of the pet detective. I had heard of Ace Ventura but not a real live one. He was very busy but called out to our new home that evening and after a chat and scout around was able to let us know that our pet alex had indeed been lifted from in front of our eyes.
Using dna and a work dog Mr. Kenny was quick to assess the situation. He explained only one in three stolen cases are recovered and we really appreciated his honesty but we still wanted to hire his services to give Alex the best chance we could. He made me feel hopeful that I would have my fishing partner back but I would have to be patient. Every day he called to let us have updates and that his investigations were going well. After a few weeks my wife got a call letting her know that he believed intelligence led him to a property seventeen miles away from where our home was and a safe house for stolen dogs where he believed Alex was taken and most probably still there. My pulse was racing, I felt scared but he assured me I would be okay my main thought was for my dog and not myself.
I met with the pet detective and called to the property the door opened slowly and two men and a women opened the door. Robert did the talking but they said my dog was not inside however the pet detective was real cool and left. Ten minutes later the pet detective and two gardai went into the house and I followed behind there were many dogs all pedigree from elkhounds to retrievers I called Alex's name and I heard his bark now I was elated. In a dark shed hidden was my best mate. I could have won the lotto I was so happy but I had to spare a thought for the other dogs who might never be reunited with their owners.
I phoned my wife and told her the awesome news. We will always be forever grateful to the pet detective and so will Alex as his life could have been a very sad one if not for happy tails detective.
Thank you so much
Vlad and Jasinta