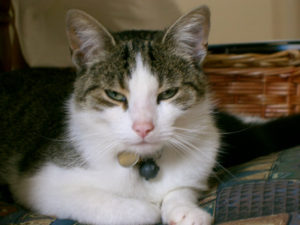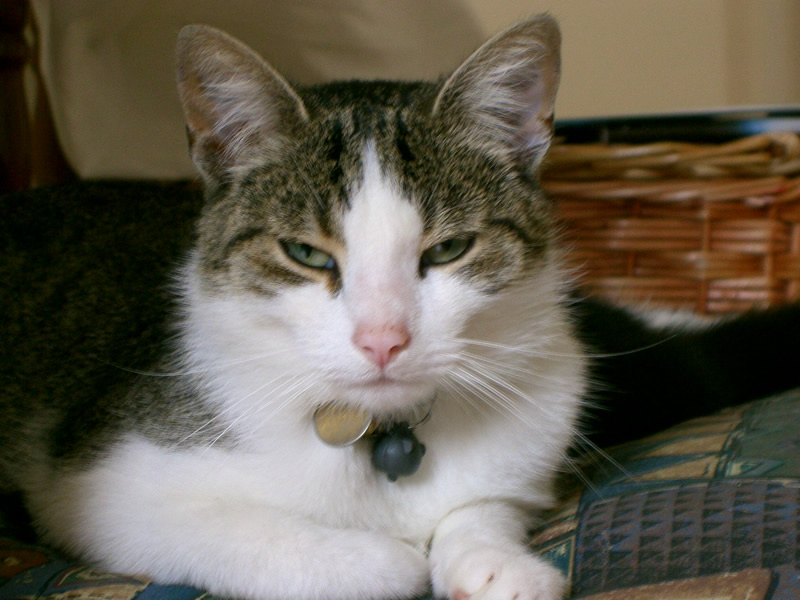 Our pet cat Winston was our pride and joy and we spoiled both him and his pal each and every day.the problem was winston was an explorer and loved going out for hours on end but one evening when my wife and i returned home he was not there.
I didnt panic but after another four days I was very worried and my wife was not sleeping but calling his name during the early hours.we kept calling our vet to see if anyone had found him but not even a sighting.being a doctor and working in a busy practice a client recomended Rob Kenny a pet detective. I was prepared to give it a chance. He searched an area he called the search probability area and recovered Winston from a container in the industrial estate.
He was trapped and I believe if we had not heard of the pet detective my little man would never have got home.
We love our pets and are very grateful to the team of Happy Tails.